ClassVR Full CPD Program
Access all of ClassVR's CPD courses in one simple bundle. This package will give you access to all of the listed courses below, saving you $196!

Note: Unlike the ClassVR subscription, the Full CPD Program is a one-time purchase.
Courses Included with Purchase: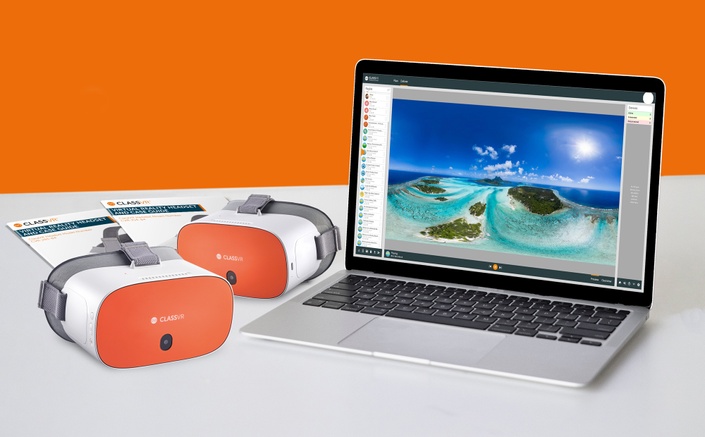 Setting Up ClassVR
About: Getting ClassVR Up and Running

Instructor: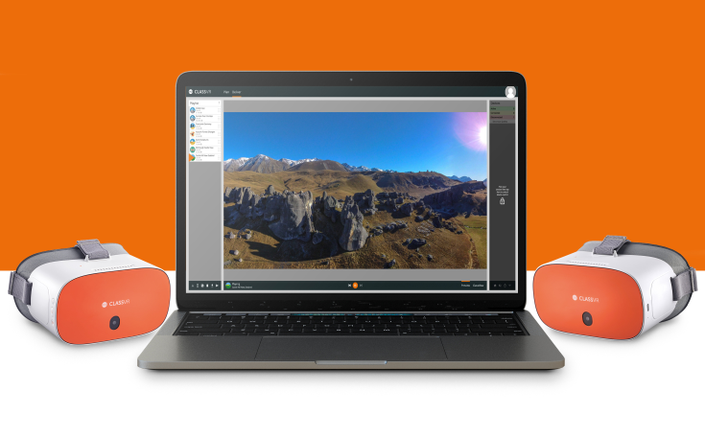 ClassVR Portal Basics
About: Getting to grips with the ClassVR Portal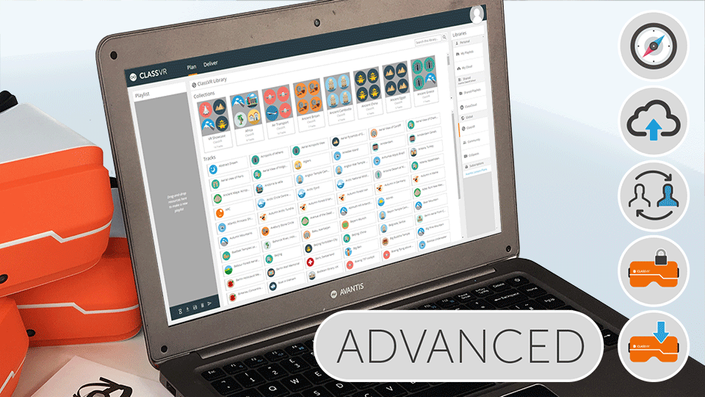 ClassVR Portal in Greater Depth
About: Learn more of the advanced features of the ClassVR Portal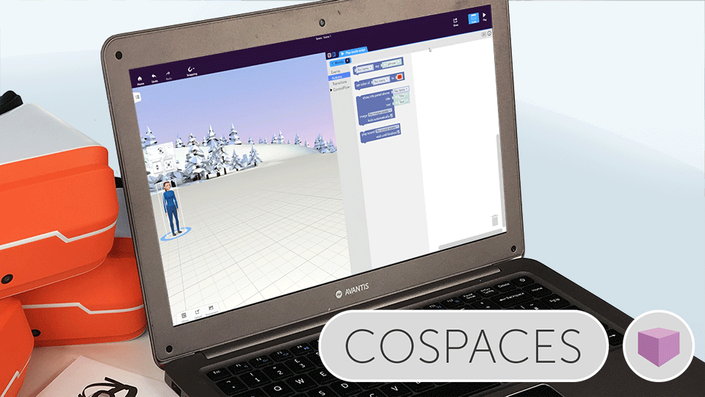 Using CoSpaces with ClassVR
About: How to use CoSpaces with your ClassVR headsets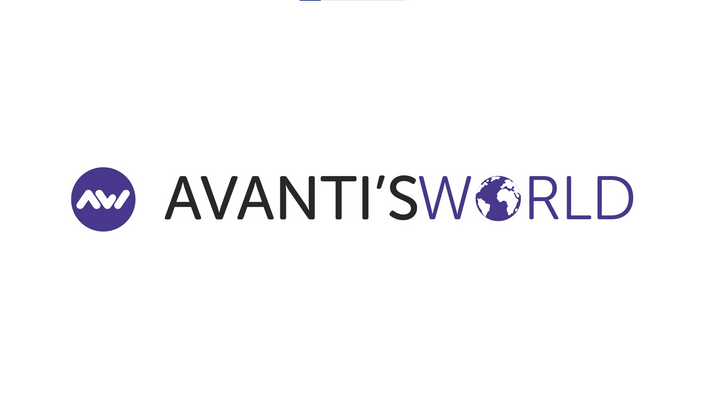 Avantis World
About: A complete guide to getting started with and setting up Avanti's World
Hannah Davies

Hannah is Head of Educational Services at ClassVR and also a fully qualified teacher. She has many years of experience in the classroom and is passionate about the role of virtual reality in education. Hannah will lead you through this course with easy to follow instruction.
Chris Bass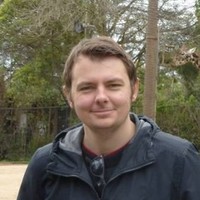 Before joining the Avantis team I was a Year Five class teacher here in the UK. Now my role includes delivering onsite and online training to our schools and partners as well as creating and sourcing content for the ClassVR Portal. I have been doing this since 2018; I love getting to meet new people and see their excitement as they learn about VR and all the new possibilities before them!